In my first video I made a mistake and only the footage showing AF-A was included, despite having tested all modes.
This understandably led people to question the results I presented and coined the term AF-A Gate. It also lead to me being called a liar, a mirrorless hater... lots of silly things. So I got the camera back in and tested out the AF-C along with the new Real-time Tracking mode, as well as the time lapse and ISO performance.
TIMELINE
01:17 Clarifying the last video
03:12 Martial Arts AF test
05:21 AF Fail - first 'twig test'
09:37 Second 'Twig test'
13:38 Video AF testing
18:07 Glorious dance montage
21:12 Please skip this part....
22:37 Bokeh Ball Focus test
24:00 High ISO Testing
27:00 TIMELAPSE
28:41 Final Conclusion
Download or buy a copy at https://geni.us/CaptureOne12
Grab my FREE Style pack at https://mattgranger.com/captureone
You can check the a6400 out at B&H Photo: https://bhpho.to/2FygsVl
And at Amazon Worldwide: http://geni.us/Sony6400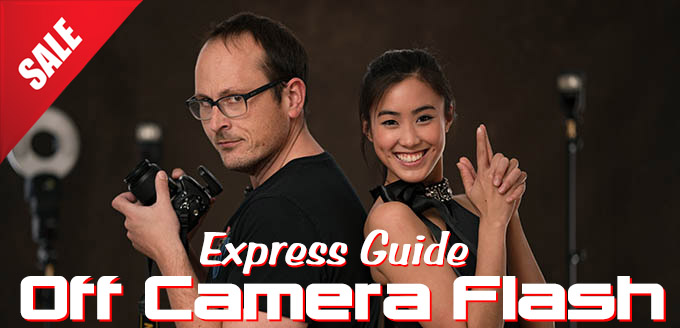 This is the gear we typically film videos with - leave a question if you have a specific question about this video, or see all of Matt's Gear: http://bit.ly/MG-Gear
PRIVACY and DISCLOSURE:* Matt Granger is a participant in the Amazon Services LLC Associates Program, an affiliate advertising program designed to provide a means for sites to earn advertising fees by advertising and linking to amazon.com* Matt Granger is a participant in the B&H Photo Video affiliate program that provides an advertising commission if you purchase through our links.* If you purchase something from our affiliate links will get a small commission with no extra cost to you. * We DO NOT collect, store, use, or share any data about you.* You can read my complete Ethics and Conduct statement: http://mattgranger.com/ethics

Get Your Gear Out!Check out my downloadable video series: Wedding Photography 101: http://mattgranger.com/weddingTake Control of The Light: http://mattgranger.com/lightThe Business of Photography: http://mattgranger.com/businessEducating Tina: http://mattgranger.com/educatingtinaKickstart Your Photography 6 month course: http://mattgranger.com/kickstart